Denial
Checking for exceptions and errors. Make sure your syntax is correct and complete. Prepare to break out the genius.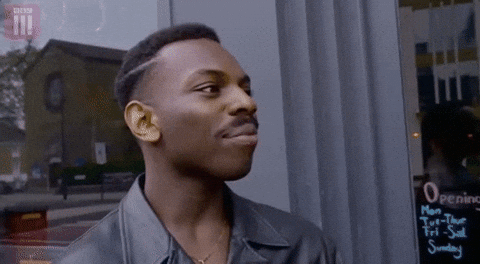 Bargaining
You've looked and tried a couple of things… it's not working. Maybe there's a solution on the interwebs. You do your Googles. Stack Exchange, reddit, dev forums, you name it, you search it. If it might work, you try it.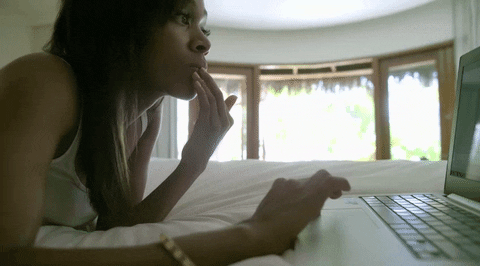 Frustration
(also known as Being Hangry and/or Exhausted)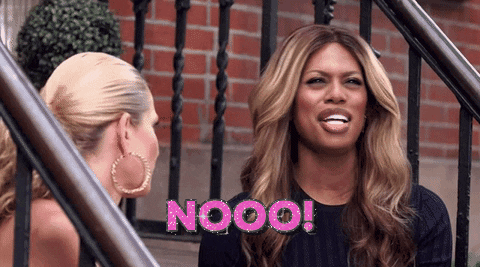 Acceptance
Checking Line by Line for exceptions and errors (again). Looking for compatibility issues that may have arisen between browsers, updates, etc. Asking a coworker for a second set of eyes.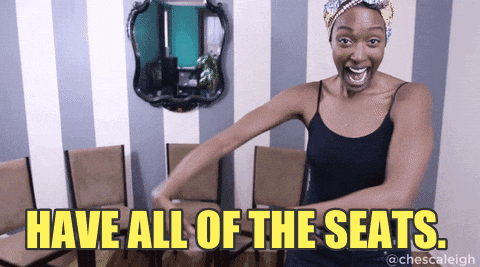 Success